So with my recent spending spree I need to help myself justify it, so here's a quick little post to review one of the polishes I've recently acquired, and for this I have chosen one of my Nails Inc collection, which is apparently called "Marble Arch". However, this may be a lie. As I briefly explained, the collections of polishes I bought were really quite cheap and part of the reason for this was some mix ups with labels on the bottom of the bottles, and unfortunately I think that may have happened with this little beaut.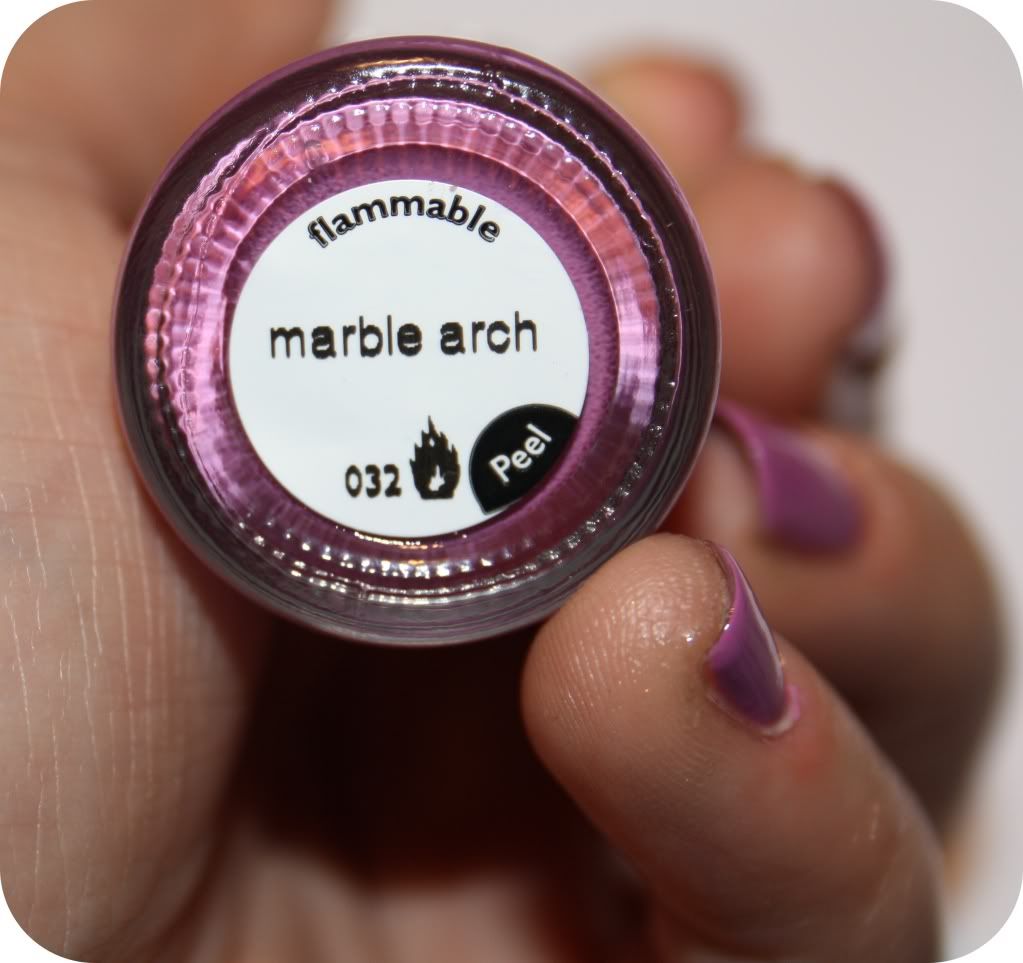 Moving on from the mystery of this polish, it is very lovely. It has great formulation to it, thin, but still very pigmented, making it almost a one coat wonder, which we love! I thought perhaps that there might be some issues with the consistency of these polishes because of their low price but I was delightfully wrong, and it paints on beautifully!
It's a lovely, almost pinky lilac shade, which is nice if you want a bit of pink on the nails without feeling like it's a little too "Barbie". Overall, excluding not knowing what it's actually called, I'd say this was a very good buy, especially when you consider that the RRP for a Nail Inc polish is around £11 per polish, and the individual polish price from the collection I bought, works out at around £3.60.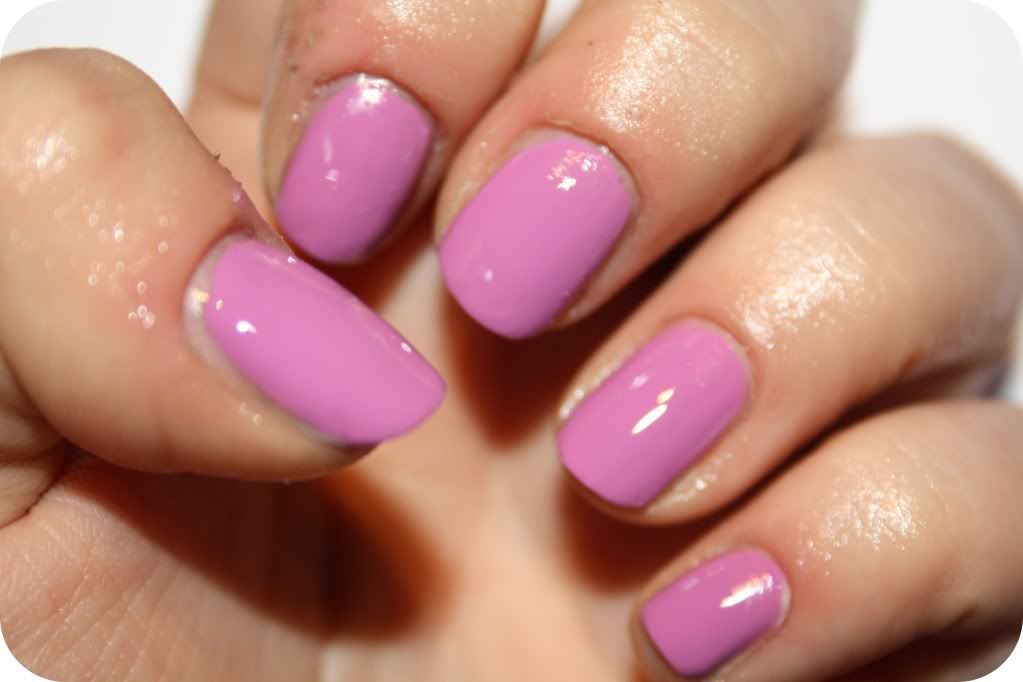 If you have any idea what this polish is actually called, pop a comment below! Will review the rest over the coming days! Xxx.